Transportation Equity Fundamental I
Types of equity and their implications: health, gender, race, etc.
Incorporate health and social equity into transportation planning and engineering design
Strategies to mitigate potential adverse impacts of transportation projects on equity
How to develop an effective and inclusive community outreach program
Transportation Equity Fundamental II
Principles of accessibility-based transportation planning
Evaluation tools and performance indicators for measuring progress toward equity goals
Multimodal planning as a means to create affordable transportation systems
Case studies of successful initiatives and notable practices on transportation equity
Contact Us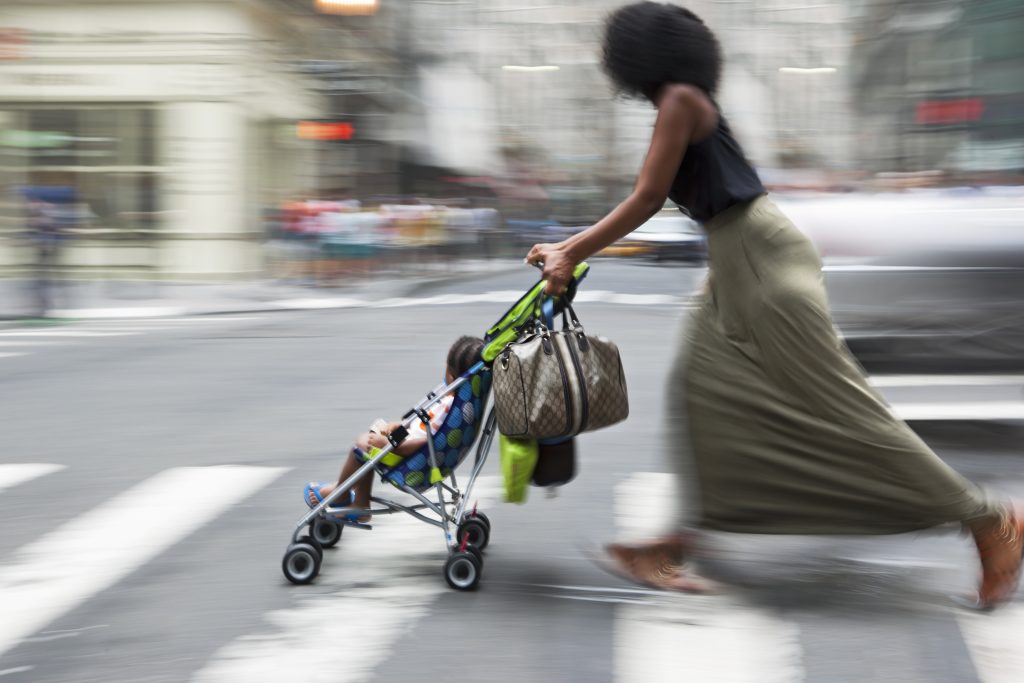 Transportation plays a pivotal role in our everyday lives and touches all parts of our routine as it connects — or disconnects — us from essential services and opportunities. We can be forced to live in isolation as a result of a poor-planned and ill-implemented mobility system or we can thrive and build connections to the whole society in a productive and fruitful way through access to equitably available transportation options. In this sense, access to reliable and affordable transportation options is a right for every member of rural, suburban, and urban communities. However, reaching such a goal is not as easy as we may imagine. The term "equity" reflects a multifaceted concept with a plethora of definitions and theoretical interpretations. To run an equity analysis for a transportation project, we face several challenges, including:
Numerous types of equity that need to be thoroughly considered, understood, and uplifted (including racial equity, health equity, and environmental equity)
Equity impacts that cover an enormously wide range of areas
A lack of adequate tools and methods to measure commitment to equity throughout a transportation project
Managing traditionally uncategorizable parts of society alongside standard demographics
Transportation project budgets that fail to consider the cost of planning an equitable process and implementation
The existing rules and regulations do not provide effective methods and strategies to combat inequities in transportation systems. In addition, practitioners and policymakers do not have a ready-made list of when and where equity needs to be addressed. Understanding and accepting the role of transportation in long-lasting inequities which affect everyday lives is a required step to enhance access for people of all ages and abilities. There are gaps that need to be thoroughly considered. For example, Title VI locally developed thresholds are not as inclusive as existing guidelines such as U.S. Department of Health and Human Services poverty guidelines, or the Title VI program does not provide details for early planning processes. These are only a handful of examples, but there are many instances where existing laws and regulations do not provide the information to identify and mitigate impacts on vulnerable transportation users.
The Transportation Equity Fundamentals Certification training includes two 8-hour, live courses. The Transportation Equity Fundamentals Certification training helps transportation professionals, policymakers, and project managers gain an insightful perspective of equity implications, tools to identify implications of inequities and uplift equity, methods to design an inclusive engagement process to collaborate with communities overburdened with health and social inequities, and strategies to mitigate potential adverse impacts.