A Comprehensive Training for Policymakers and Practitioners on Equity Principles in Transportation
This unique program is designed to equip transportation professionals with a deep understanding of transportation equity, empowering them to incorporate equity principles into their daily work. The curriculum is divided into two comprehensive courses:
Understanding Various Types of Equity and their Transportation Implications
Leveraging AI for Enhanced Transportation Equity & AI Ethics
Incorporating Health and Social Equity into Transportation Planning and Engineering Design
Mitigating Potential Adverse Impacts of Transportation Projects on Equity
Developing Effective and Inclusive Community Outreach Programs for Transportation Projects
Exploring the Principles of Accessibility-Based Transportation Planning
Utilizing Evaluation Tools and Performance Indicators for Measuring Progress Toward Transportation Equity Goals
Multimodal Planning: A Strategy for Creating Affordable Transportation Systems
Navigating the Benefits and Challenges of AI-Powered Transportation Systems
Successful Initiatives and Notable Practices in Transportation Equity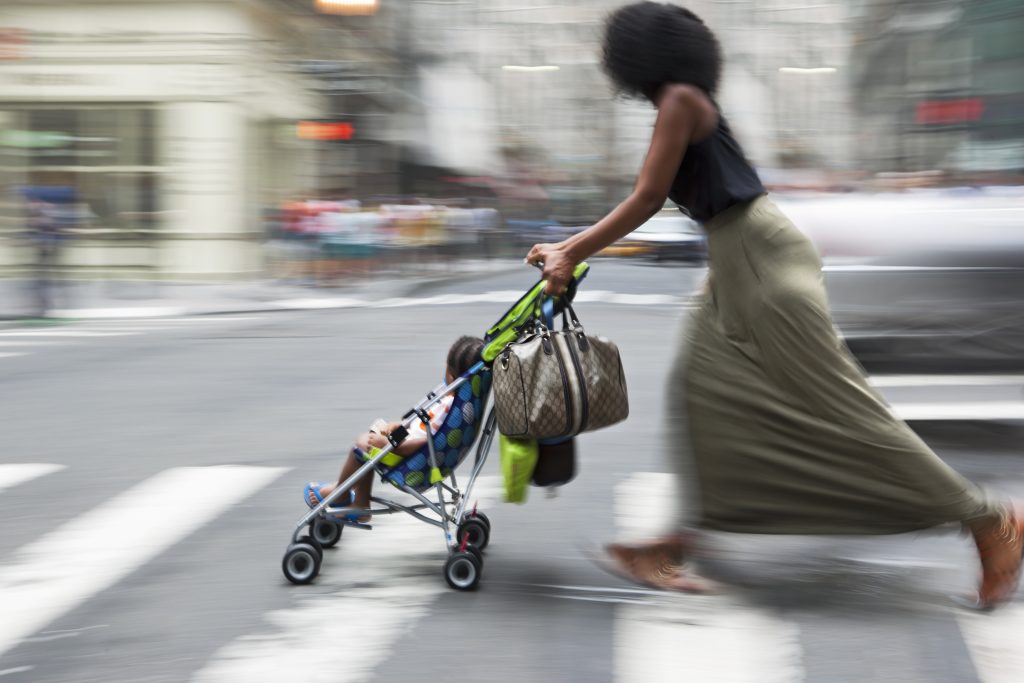 At the UFTI, our Transportation Equity Training Program plays an essential role in shaping the future of transportation. The program recognizes that transportation is a cornerstone of our daily lives, connecting us to vital services and opportunities. Whether in urban, suburban, or rural settings, access to reliable and affordable transportation options is a right for everyone.
However, achieving this goal is far from simple. The concept of "transportation equity" encompasses a broad range of issues and interpretations. Conducting an equity analysis for a transportation project presents several challenges, including:
Identifying and understanding the multitude of equity issues that need addressing
Assessing the wide-ranging impacts of transportation decisions
Overcoming the lack of adequate tools for measuring commitment to equity throughout a project
Managing diverse societal groups alongside standard demographics
Ensuring transportation project budgets account for the cost of inclusive planning and implementation
Current rules and regulations do not always provide effective methods for understanding and addressing inequities in our transportation systems. In many cases, policymakers and practitioners are left without clear guidance on when and where to address equity issues. Recognizing the role of transportation in perpetuating long-standing inequities is a critical step toward enhancing access for people of all ages and abilities.
Our Transportation Equity Fundamentals Certification Training is designed to fill these gaps. This intensive program consists of two 9-hour, live courses. It provides transportation professionals, policymakers, and project managers with the tools they need to understand equity implications, identify and address inequities, design inclusive engagement processes, collaborate effectively with communities, and mitigate potential adverse impacts.
By providing comprehensive and practical training on these critical issues, the UFTI's Transportation Equity Training Program aims to drive positive change in the transportation sector. Join us as we work towards a more equitable future in transportation.