Program Assistant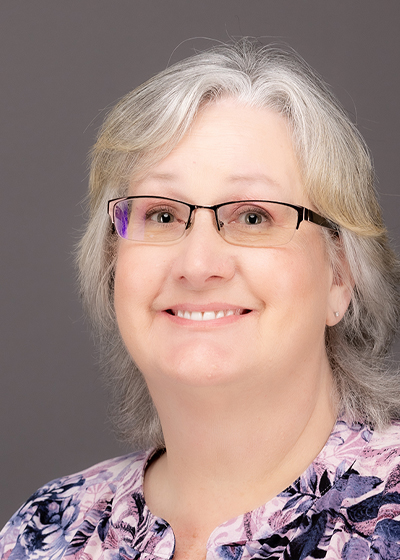 Wanda Tison is the Program Administrator for the UFTI-T2 Education and Training Program. As administrator, she works in multiple areas within the T2 Center. She processes financial documents, handles shipping, and produces training materials, among many other tasks, for use in upcoming course offerings. She also works on the training side of the T2 Center as the point of contact for all registrations received. In addition, Wanda handles all incoming calls related to T2 Center activities.
Wanda has an extensive background in client relations. Other areas of expertise include Pedestrian Safety, Bicycle Safety, and Curriculum Development. After spending eight (8) years with the University of Florida, Wanda went to work with both UNC-Chapel Hill and North Carolina State University before returning to the place she calls home – in her words: T2. Ms. Tison formerly managed the Florida Pedestrian and Bicycle Resource Center and possesses an extensive background in office management within the medical field.
In her off hours, Wanda enjoys spending time with her family, specifically her grandchildren. She also travels to cheer competitions around the Southeast with her oldest granddaughter. She is an avid reader, video game player, crafter, and travel enthusiast.