Education and Training Program — Lead Instructor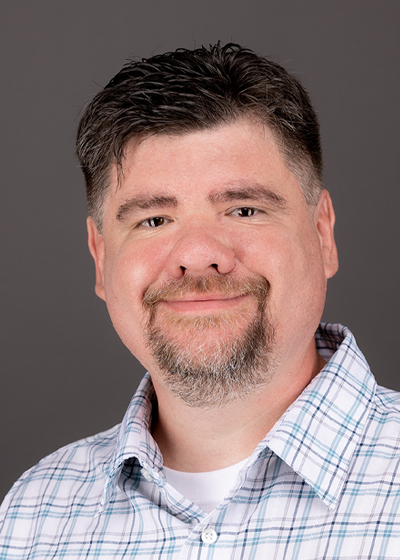 Scott Tison works within the T2 Center as a Lead Instructor. Scott has an extensive background in Workzone Training in Florida in both CTQP and MOT courses. Other areas include Asphalt, Concrete, FDOT Pilot Escort, and FDOT Plans Reading. After spending eight years with the University of Florida, Scott went to work with North Carolina State University's Institute for Transportation and Education (ITRE). He managed the NCDOT Training Program and instructed Guardrail Installation, Maintenance and Repair, NCDOT Basic Work Zone Installer, NCDOT Flagger Training, NC Intermediate Work Zone Safety, NC Work Zone Supervisor, and Roadway Drainage Maintenance. Scott also trains in other states and trains military personnel at their facilities. Additionally, Scott is a member of several TRB Committees and assisted AASHTO with developing their T3 Curriculum.
Scott places great value on developing and maintaining relationships on behalf of the University. Maintaining partnerships with federal, state and local stakeholders is also a priority. He enjoys working alongside the other T2 staff in various Center offerings.
In his personal time, Scott enjoys spending time with his wife, Wanda, their five grandchildren and their two dogs, Lola and Henry. He is an avid sports fan who has appeared on sports radio broadcasts and podcasts as a guest host on numerous occasions. He also listens to as many podcasts as possible. His favorite topics include politics, religion and mysteries.
Contact
352-273-1680 sitison@ufl.edu