Fiscal Assistant
Bio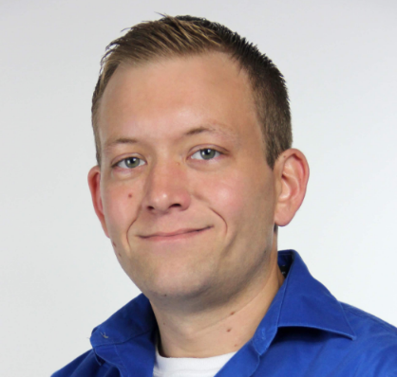 Ronnie analyzes, budgets, and reviews expenses dealing with the T2 Center to develop short and long-range financial planning projects. He is responsible for preparing, developing, and monitoring departmental and organizational budgets. He also handles effort reporting, payroll distributions, and monthly reconciliations of grant expenses. He oversees correct account balancing and accuracy of accounting data.
Ronnie's background in finance includes degrees in finance and financial services and several years working in accounting, financial projections, and budgeting in the private sector. Ronnie also has experience in retail, restaurant, and other customer service jobs. Together, these experiences give Ronnie a focus on organization, timeliness, and accuracy – and a perfect balance of skills for working at the customer-oriented T2 Center.
When Ronnie is not at work, it's time for his sports side! Basketball is his favorite sport. Whether watching, playing, or coaching, he's somewhere where basketball is happening. But that's not the whole story: Ronnie also enjoys just spending time with family and making memories.
Contact
352.273.1687
ronkenneth@ufl.edu