Safety Resource Center Program Manager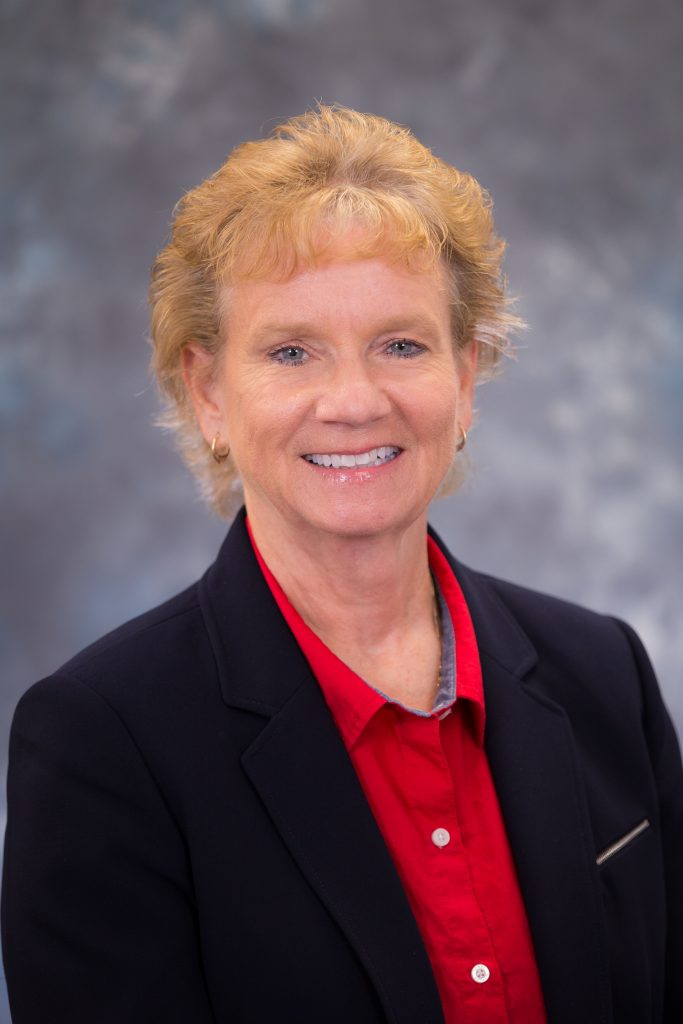 Patricia delivers training courses and webinars for the Center's grant and auxiliary programs to transportation professionals and the public. She also oversees the Florida Pedestrian and Bicycling Safety Resource Center (Ped-Bike) and the Florida Occupant Protection Resource Center.
With a lengthy resume in traffic safety research, Patricia has managed and conducted studies on topics related to motorcycles, alcohol, bicyclists, pedestrians, crash causation, school buses, occupant protection, and young and older drivers, among others, for a wide variety of governmental agencies and private-sector companies. Patricia has developed tool books, guides, and interactive online resources for improving highway safety. She has authored multiple technical reports, peer-reviewed papers, and conference papers. She is a recognized motorcycle safety expert.
Patricia enjoys participating and contributing to awareness of, and knowledge about, traffic safety through her involvement with state and local safety coalitions and by attending and presenting at national and state transportation conferences. She also enjoys providing technical outreach to traffic safety communities and groups.
Patricia enjoys watching college softball, motorcycling, and spending time with friends and family.