Program Assistant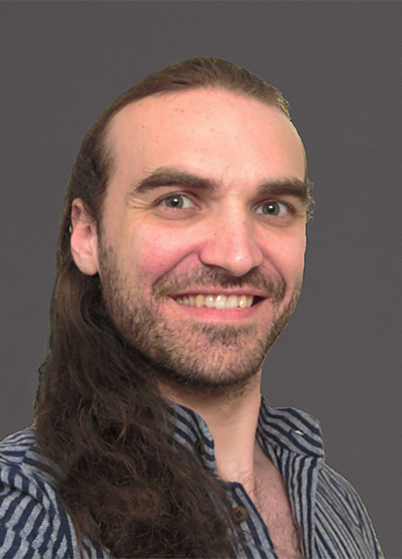 Jacob manages the inventory of educational and promotional materials at the T2 Center. When new items come in, Jacob logs them in our system, puts them in inventory, and then pulls and re-packages them for delivery to our PedBike and OPRC community partners; Jacob is the one moving the box! In addition to the flow of boxes, he also keeps the information flowing between the T2 Center and the other agencies who receive the resources shipped out.
With over 10 years' experience working in higher ed, an MS degree in Marketing Analytics, and other education in Psychology as well as Computer Programming, Jacob brings a perspective that combines the computer-focused and the human-focused realms of operations.
During personal time, Jacob enjoys gardening, dancing, history studies, and martial arts. He is a third-generation Gainesvillian and has spent time living "out West" in Pensacola FL.